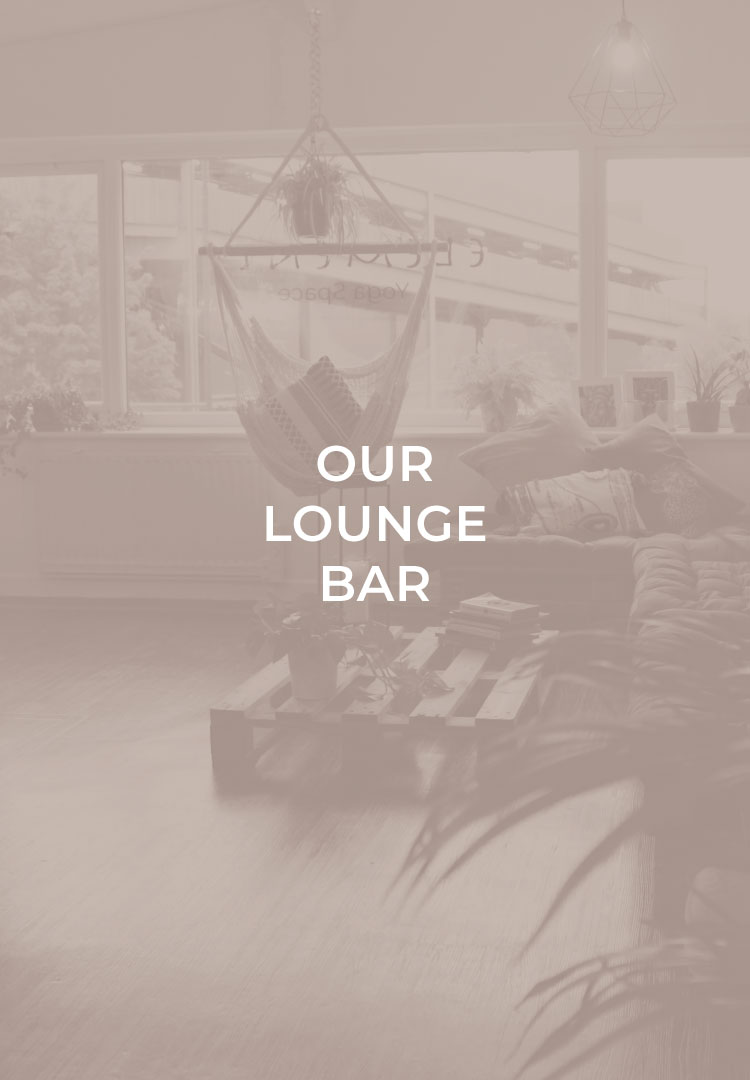 We invite in to relax in our lounge area whether it's to simple reconnect with the present moment before a class or to ground yourself once you have left a class . We have designed this exclusively for our yogis so you have somewhere to relax before or after your practice!
Maybe have a look through some of the items we have for sale such as yoga oils, yoga scented sprays, candles, Incense, dream catchers and much more or simple just grab a cold drink from our fridge after our practice, cool down and relax in our chilled out environment.
Remember yoga is about taking back the gift of time so don't be so hasty to rush back off in to the everyday madness of life .