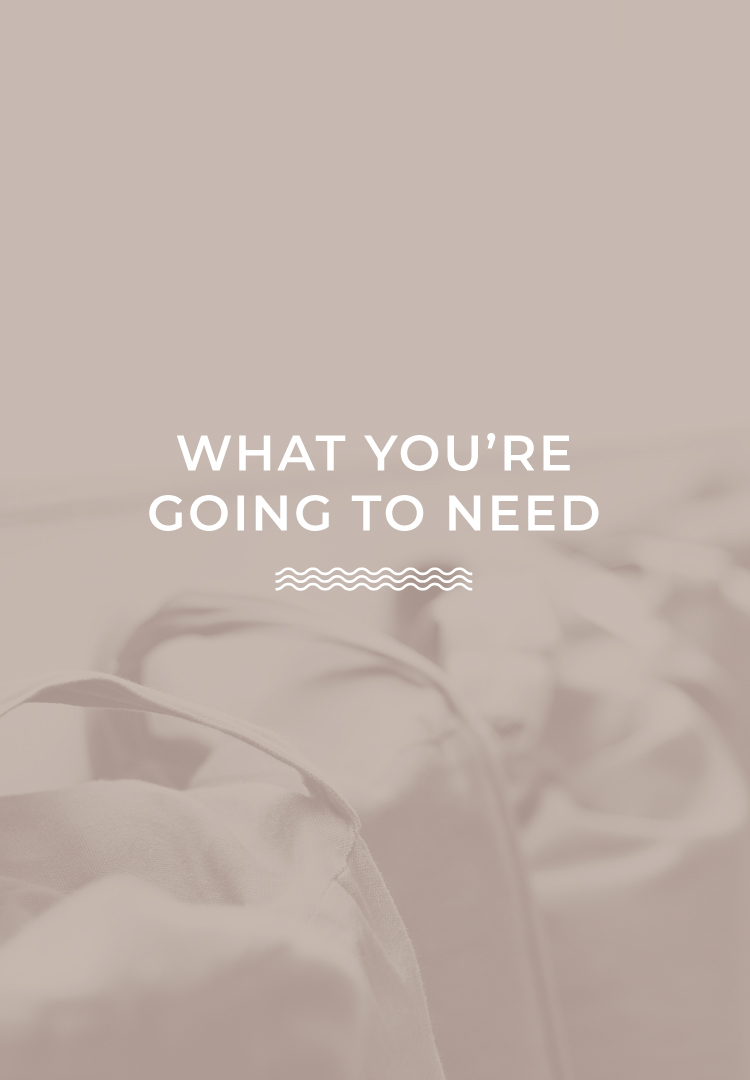 Firstly let us just say a quick thank you whether it's if your about to begin your yoga journey with us or you are already an experienced yogi and are deciding to come try our studio for the first time, for that we are very appreciative of your choice and looking forward to welcoming you into our yoga haven …
'We ask that minors who will be practicing at the studio without their parent/guardian, be at least 16 years old, with a parent/guardian signature on their waiver form' Although here at Elements Yoga Space we believe 'if you can breath you can do yoga' it is vitally important to check with your GP if your suffering from any form of health issues that hot yoga is a suitable choice for you!
Hot yoga is a very demanding practice both mentally and physically so make sure you come with the right mind set in which you are prepared to test yourself, there is no competition what so ever in yoga and you go to your own body's limitations so if you see someone is a little more advanced than you do not think they are better than you in any way shape or form they are quite simply just more progressed in there Asana, if you keep pushing your body to new boundaries then we know you will only benefit and progress a lot more in your practice. We also recommend not to eat any big meals for at least 2 hours before your practice.
In yoga it's valuable to be able to move the body as much as possible without restrictions from what you are wearing so with this we suggest you wear light comfortable clothing, people tend to wear compression types of materials wear this mimics the body shape and size and allows movement with no restrictions as this acts as a form of extra layer of skin that soaks up sweat , shorts,vests and t-shirts are all also worn but again stick to the lighter materials…
Arriving at the studio for the first time you will be asked to fill in a sign up form for our database so please allow enough time to do this and then get changed, we recommend at least 30 mins before classes commence, if it's not your first time then our main doors will be open 30 mins before each class and our studio door open 15 minutes before… Please allow yourself enough time to arrive and get changed then go find yourself a space in the studio to place your mat… REMEMBER IT IS A FIRST COME FIRST SERVE policy at Elements Yoga Space so arrive early to avoid disappointment..
When class commences remember that SILENCE is imperative through out,we would also like you to remember that it is your own practice on your mat and nobody else's, so you go to your own limitations, Each practice you may find that your able to complete a full posture one time but then come back and not be able to the next time, do not let this deter you, it is quite simply your body just protecting you from an injuries as it knows best on the day whether it can be pushed to certain limits…the more you practice the more your body will soften, become more supple and loosen as well as gaining strength and this will all aid in progression of your Asana…
KEEP WELL HYDRATED AND REST WHEN THE BODY NEEDS REST…during class remember to keep taking small sips of your water to keep the body from dehydration, as you sweat a lot in our hot studio you need to be able to put the liquids back in you are loosing throughout the session to avoid feeling weak, dizzy and nauseous due to dehydration… Remember to rest when you feel like you need to rest by quite simply just lying on your back or into one of the postures indicated by our teachers before each session…
When class finishes we welcome you to take rest in our hot studio and simply cool down without rushing off back into your daily schedule, We also invite you into our very own Elements Yoga Space Juice Bar – whether it's to simply grab a refreshing juice,smoothie or snack or whether it's to continue your cooling down period in there and chat amongst other fellow yogis, the choice is yours…
LAST BUT NOT LEAST – 1 simple thing we ask of all our yoga students is – don't forget to enjoy your yoga experience each and every time you come to our studio – Like we have mentioned before the more you practice the more you will progress the more you will feel the benefits of your yoga Asana physically,mentally and spiritually…we hope that after your the first visit to Elements Yoga Space it will become a constant re occurrence and become a vital necessity you implement into your life…Namaste